Galú Bespoke – Always adapting to suit your needs
Galú have become an industry leader when it comes to designing bespoke accumulator and buffer tanks. We regularly manufacture a variation of tanks for our customers whether it be to suit space limitations or a very unique system that requires a custom range of features. Galú bespoke designs are the best quality in the industry and have short lead time that insure customers are satisfied.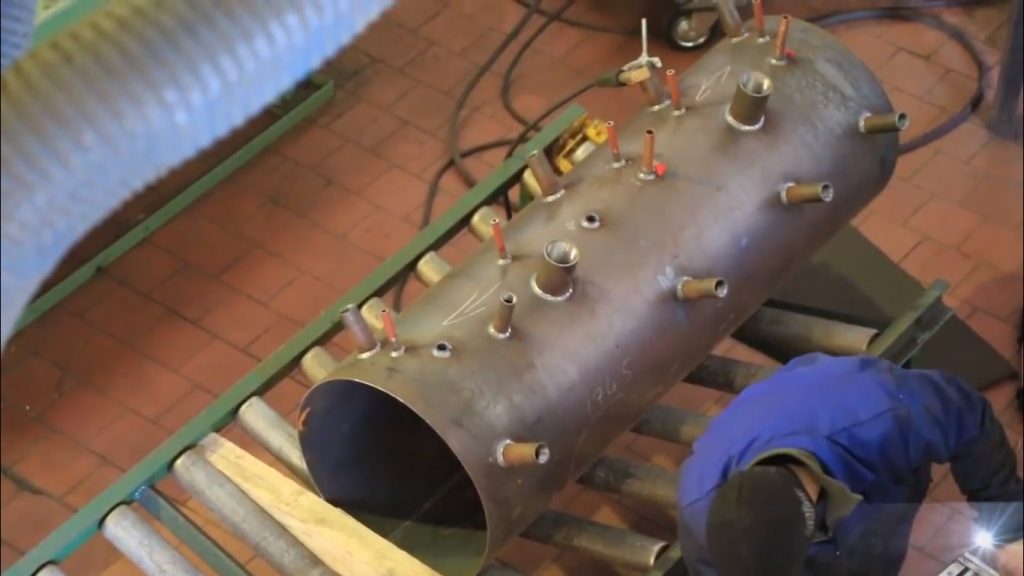 Galú have the ability to be be very flexible in both design and manufacturing abilities. Capable of manufacturing tanks to customers bespoke design requirements. With such flexibility in the production processes one-off bespoke pieces can be made to fit all ranges of projects both industrial and domestic.

Common design changes:
Specific tank capacities
Removable sides
Alterations to port locations
Finished tank colour
Additional coils for various components
Extra baffle plates
Flange connections (sizes and locations)
Provision of coil hatches
Custom Height or width
Insulation thickness